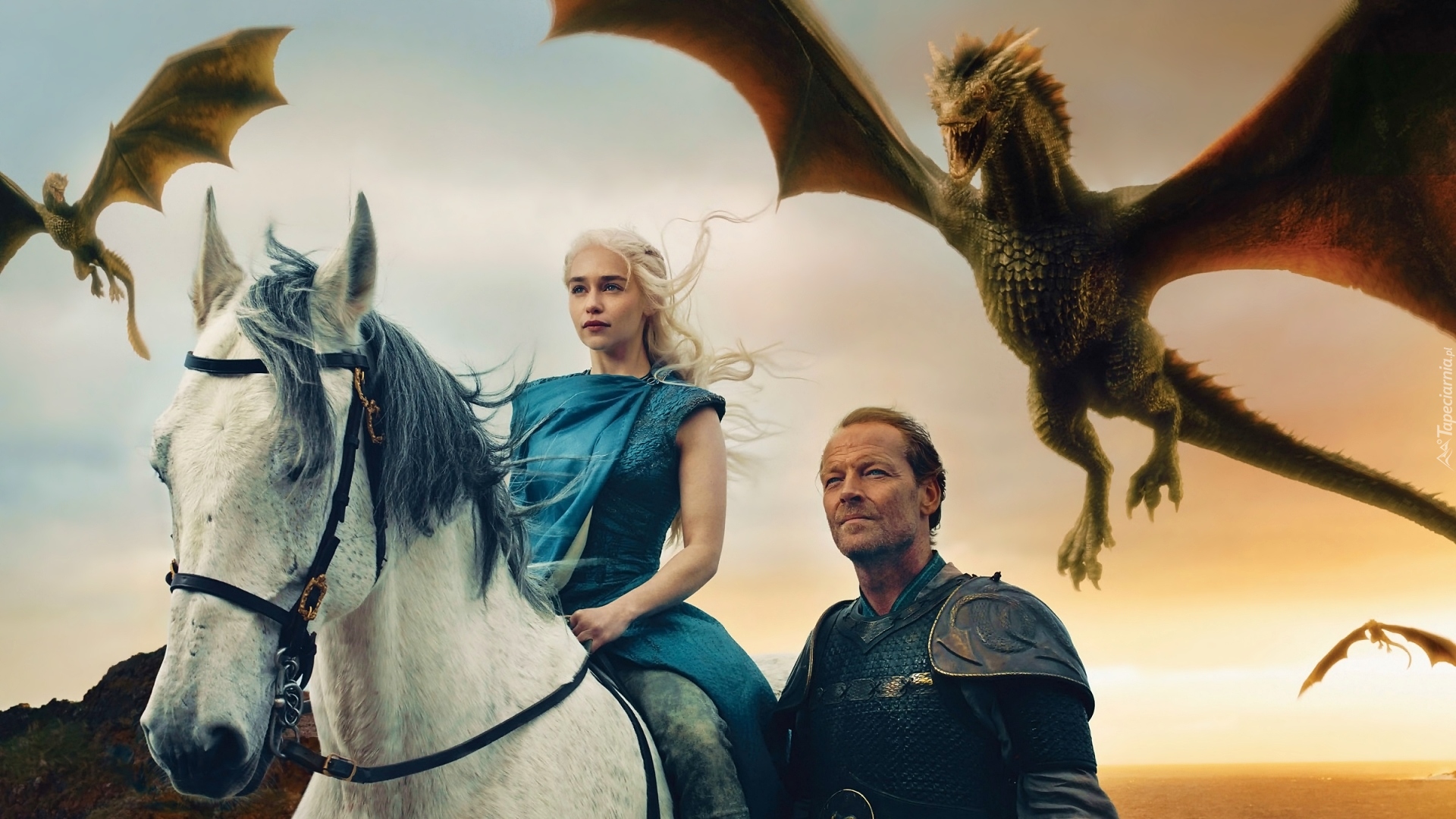 Kategorie
W miarę upływu czasu spostrzegam, że ludzie, których rozumiem najmniej, to ci, których znam najlepiej. Moi przyjaciele są zagadkami.
Emil Cioran
Tagi: Film, Gra o Tron, Game of Thrones, Smoki, Koń, Emilia Clarke, Daenerys, Iain Glen, Ser Jorah Mormont
Tapeta opublikowana przez
ViolaLidia2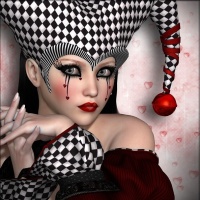 Data dodania tapety26-04-2017 07:01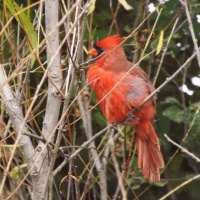 valdi21
"Skoro ty jesteś dziwna i ja jestem dziwny, to się wspaniale składa, razem zadziwimy świat. "
29-10-2019 15:51
Odpowiedz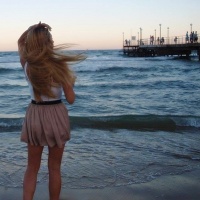 BATYSTKA1
W miarę upływu czasu spostrzegam, że ludzie, których rozumiem najmniej, to ci, których znam najlepiej. Moi przyjaciele są zagadkami. Emil Cioran
27-04-2017 19:37
Odpowiedz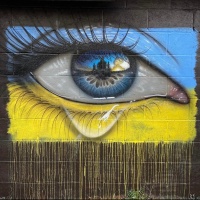 radoslaw
Ja mam książkę " Gra o Tron " :) Ale to nie moja tematyka
26-04-2017 17:38
Odpowiedz